Terri Eastepp | Nacogdoches, Texas Local Leader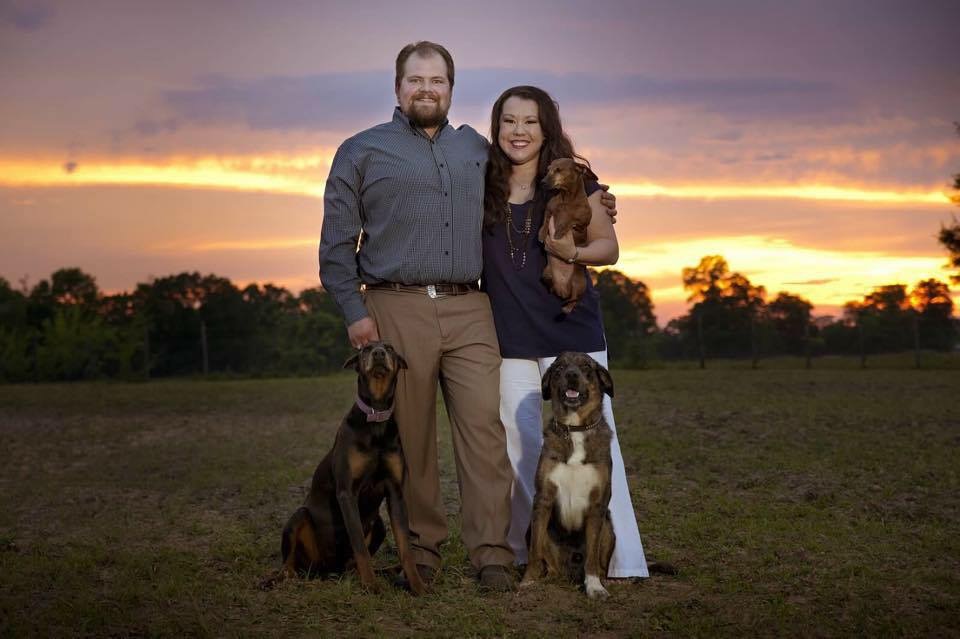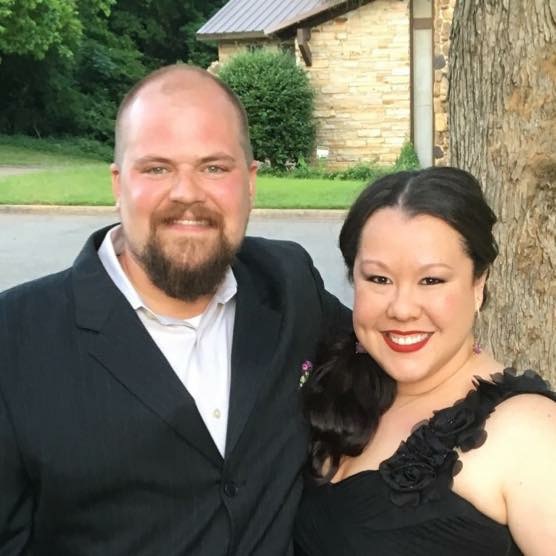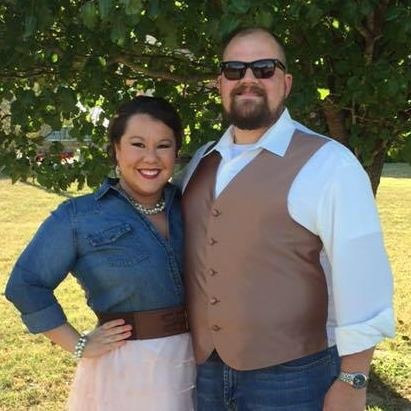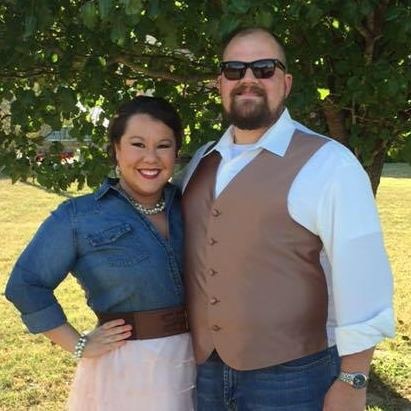 My husband, Justin, and I are both type A personalities and so, we, of course, had always had a life plan — a vision of how our life would play out after we got married. Our plan: finish our degrees, enjoy time as just the two of us, buy a house and then have kids. Easy, right? Everything was supposed to fall into place, we had done everything right, by the book, and BOOM! Magic was supposed to happen. Well, as you can guess, that isn't exactly what happened…
Knowing where to start when you reflect upon your own journey is difficult — especially when the journey is filled with peaks and valleys, mountains and caverns — some we can look back at and laugh, some are more difficult to open up about because they are more tearful pleadings with God than they are rejoicing in the moment.
After about four years, we had checked all of the boxes on our life plan up to have kids, so we decided it was time to start passively trying. While we assumed we would have some trouble getting pregnant because I have always had problems when it came to my body and cycle, we certainly did not dream that "infertility" would become part of our regular vocabulary.
A few months later, we saw the first specialist. We began seeing a doctor in Louisiana, to examine where we stood on everything — a 3-hour drive to investigate my dilemma. I'm not sure what I was expecting on our first visit, but what we experienced was definitely NOT it. A dear friend offered a disclaimer that this particular doctor was not known for exceptional bedside manner. Truth: this doctor was blunt and offered none of the warm fuzzies you hope for when someone is discussing your fertility issues with you (especially for the first time).
After our first meeting, I had barely stepped a foot into the parking lot before I burst into tears.
I felt an overwhelming sense of despair and hopelessness — But, in the midst of my meltdown, my husband offered love and a reminder that even if this was not in our plan, it was in God's plan. We knew that His plan for our future somehow included children – we just weren't sure how we were meant to get there.
Our journey with this specialist led us through an exploratory procedure, surgery, rounds of meds, countless blood tests (seriously, I think I achieved pin cushion status), and many nights of tears chorused with desperate prayers. I had an unending sense of failure that wouldn't shake. Finally, we made a decision — we had to admit that we were not where we were supposed to be with this specialist (sometimes a certain doctor just isn't the best fit), both practically and emotionally. The decision was not made lightly, knowing that the next steps would be even harder.
Then, through a series of extraordinary events, a friend re-entered my life who had used the exact type of doctor we had been looking for. We were fortunate enough to now have found a doctor who actually practiced in Texas (hooray!) and so we transferred our journey to her. She was exactly what we had been seeking in a doctor: She was committed during our visit; she listened to our story and looked at the big picture. Most importantly, she prayed with us! I was in awe when I saw on the intake paperwork: "Would you like the staff to pray for you? Would you like the doctor to pray with you?" For the first time, I left the doctor feeling hopeful and knowing that God had led us to her.
She immediately suggested an additional surgery, to address ongoing reproductive health issues and we put a plan of action into place. After the surgery and kick-starting our action plan, my body finally started to slowly do what it was supposed to do! Then, after four rounds of fertility treatments, we got the call that my blood test had come back positive.
Having a positive pregnancy test was an absolute first for us, so as we had done so many times before, we turned to God. We especially turned to the verse "Be Still" from Psalm 46, to help guide our patience during this time. These two words have become our life verse because we needed (and still need) constant reminders that it is our job to surrender to the Lord, not to try and guide our own steps. We worked to be still, but how could we when we thought we finally had our answered prayer?
Once again, God had a plan, different from ours, and sadly, four very short weeks later my levels dropped and we learned that at seven weeks pregnant, we had miscarried. We were devastated and once again I found myself crying in a parking lot, asking questions to which I would never have the answers.
Through this time, I have had amazing friends (who are really family) and support from family, but most especially from the man God designed to walk through this journey with me — Justin.
And now, enter my dear friend Katherine, who was our very first prayer warrior within this journey she was that friend walking ahead of me holding my hand (I pray you have a friend like Katherine in your own journey).
And then Waiting in Hope!
While the rest of our journey is still unclear, we know that our experiences and knowledge have brought here and it is our time to help others who are embarking upon their own difficult journey.
We pray that through this we will be able to help others understand that you are not alone. This struggle does not make you less of a wife, less of a Christian, or any of the other self-depreciating thoughts you have running through your mind. Those are lies.
We have all had these thoughts through our own journeys, and we totally understand where you are coming from and are here to support you; we want you to know that we ARE you, we have been there and you are not alone. There is a plan for each of us and it is bigger than we could ever even know to pray for because it is His plan. We must Be Still and trust in His plan.
Please comment and share with those who may need to hear her honest story. If you live in Nacogdoches, Texas (and surrounding East Texas areas) please join Terri this Today. Tuesday, February 28th @ 6:30 for a City-Wide Infertility Awareness Event at Crossover Counseling. As we learn how to support those going through this season and be supported if you are currently walking this road. It is a free event (we will have food sponsored by a generous local restaurant) and all are welcome. We are looking forward to celebrating the launch of Nacogdoches Waiting in Hope Local Ministry Group, for more details please contact Nacogdoches@waitinginhopeinfertility.com or visit here for more event details: https://www.facebook.com/events/1979112695649279/
>> Thank you, Terri for sharing your story with us, even in the waiting and unknowns.